Hard on the heels of Bill Wood's opus a month or so ago here is the latest from the folks at JAMS (click on the image)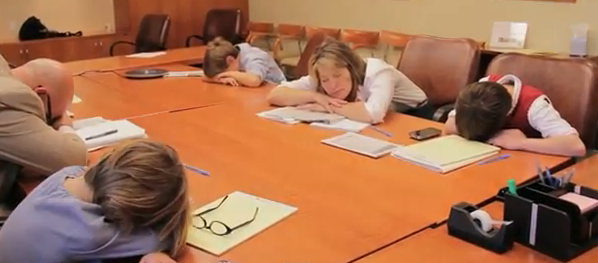 ________________________
To make sure you do not miss out on regular updates from the Kluwer Mediation Blog, please subscribe here.
Kluwer Arbitration
The 2021 Future Ready Lawyer survey showed that 77% of the legal professionals are coping with increased volume & complexity of information. Kluwer Arbitration is a unique tool to give you access to exclusive arbitration material and enables you to make faster and more informed decisions from every preferred location. Are you, as an arbitrator, ready for the future?

Learn how Kluwer Arbitration can support you.