Co-mediation
,
Cross-cultural
,
Developing the Field
,
Future of mediation
,
Growth of the Field (Challenges, New Sectors, etc.)
,
lawyers in mediation
,
Mediation Lawyering
,
Mediation Practice
,
Negotiation
,
Promoting Mediation
,
Scotland
,
Training
,
Uncategorized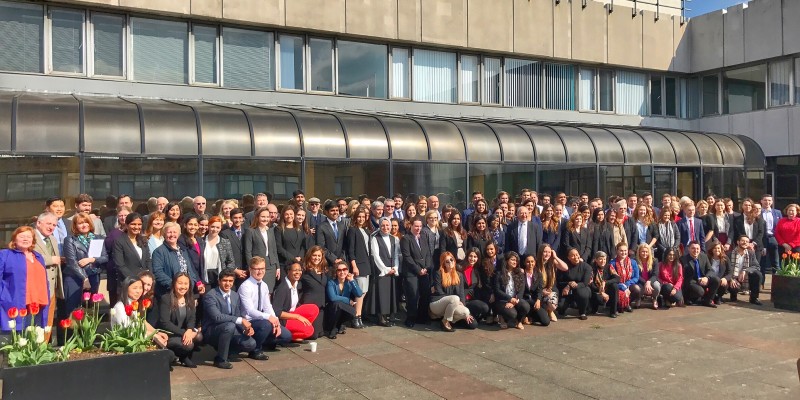 Morton Deutsch, the great social psychologist of common sense, explained the difference between competition and cooperation thus: "if you're positively linked with another, then you sink or swim together; with negative linkage, if the other sinks, you swim, and if the other swims, you sink."[1]Cooperation and Competition. In M. Deutsch, P. T. Coleman, & E….